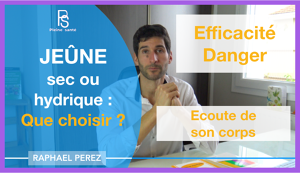 Efficacité, risques, écoute de son corps. Faut-il faire un jeûne sec ou un jeûne hydrique ? Faut-il faire un jeûne sec ou un jeûne hydrique ? Deux...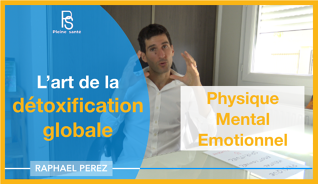 La détoxification globale du corps passe par le jeûne et le repos, mais pas seulement. Le mental et les émotions peuvent peser très lourd sur...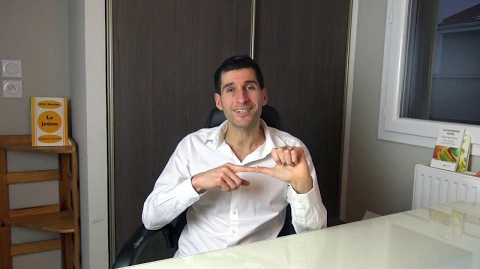 L'intestin pendant le jeûne : détox ? Risques d'auto-intoxication ? Perspectives de guérison ?​patekphilippe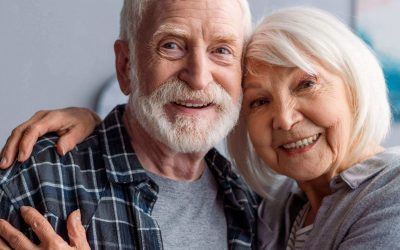 Chronic diseases have become the main causes of death in the world in a few decades. Allopathic treatments cannot stop this situation. Aging well...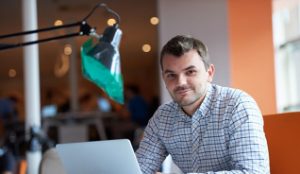 Les émotions possèdent une grande influence sur notre santé. Dans certaines circonstances précises, elles peuvent même déclencher des maladies. Nos...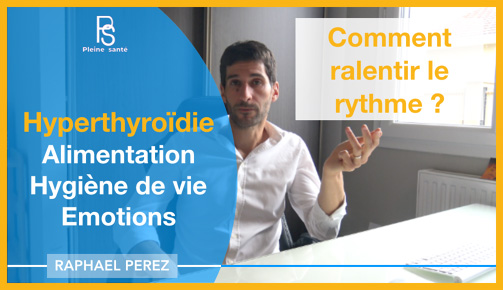 Quand la thyroïde s'emballe, c'est l'angoisse. Peut-on agir autrement qu'avec l'approche classique consistant à altérer l'activité de la glande...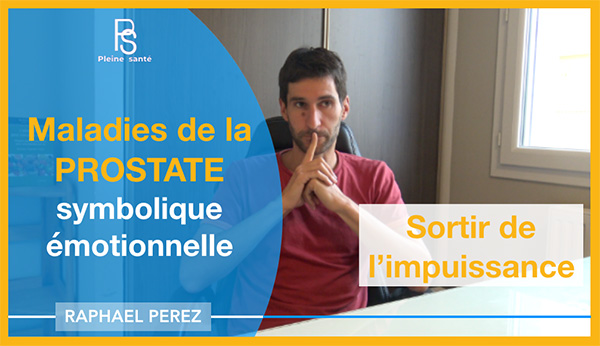 Les maladies de la prostate peuvent révéler un état de mal-être émotionnel profond, un sentiment d'impuissance. Le cancer de la prostate est le...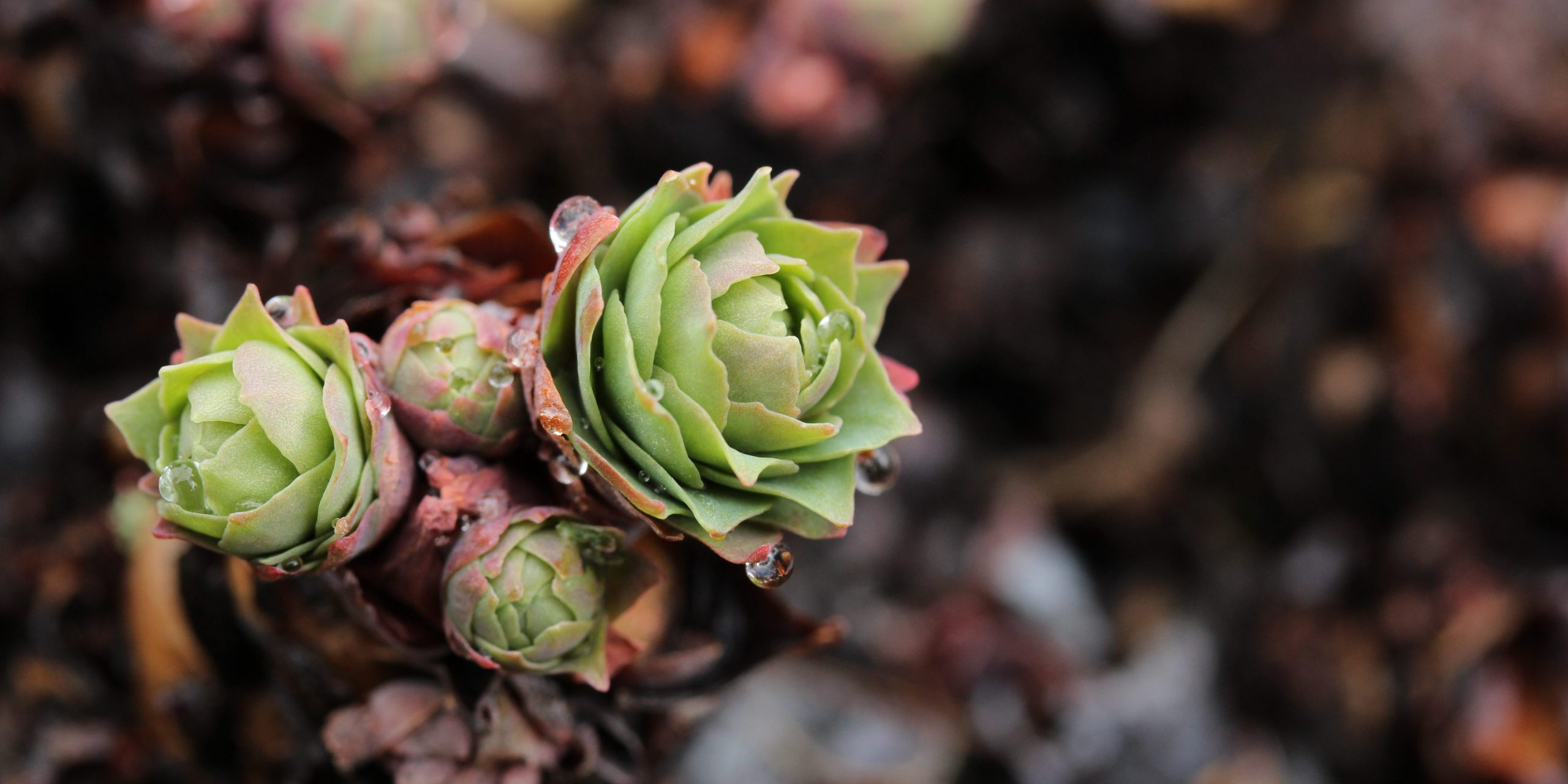 Do you know Rhodiola Rosea? This perennial plant, also called arctic root or golden root, grows in high mountains in cold regions of the world,...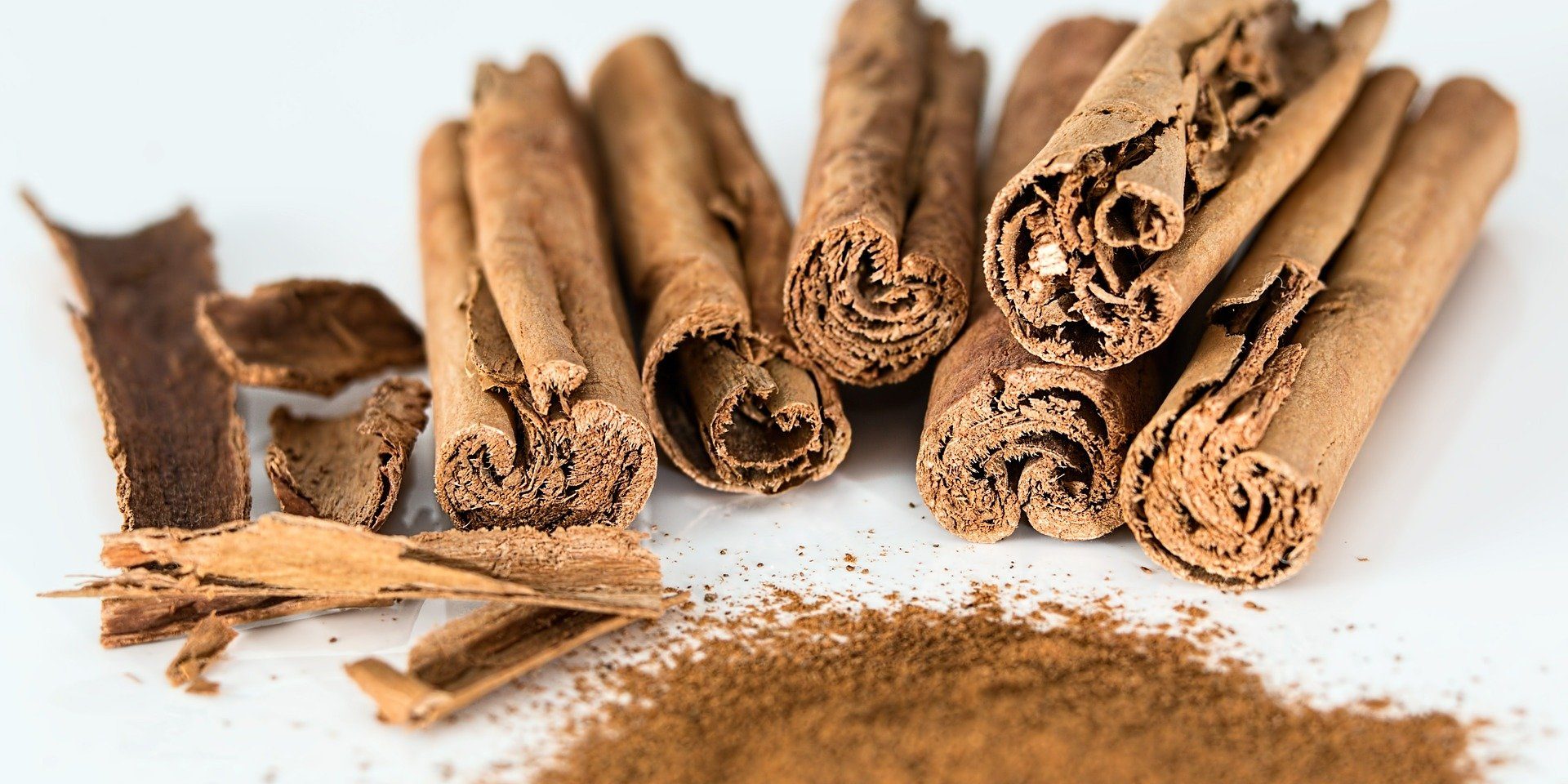 Cinnamon is well known to everyone, for its hot and spicy flavors in the kitchen. In herbal medicine, it has been used in traditional medicine for...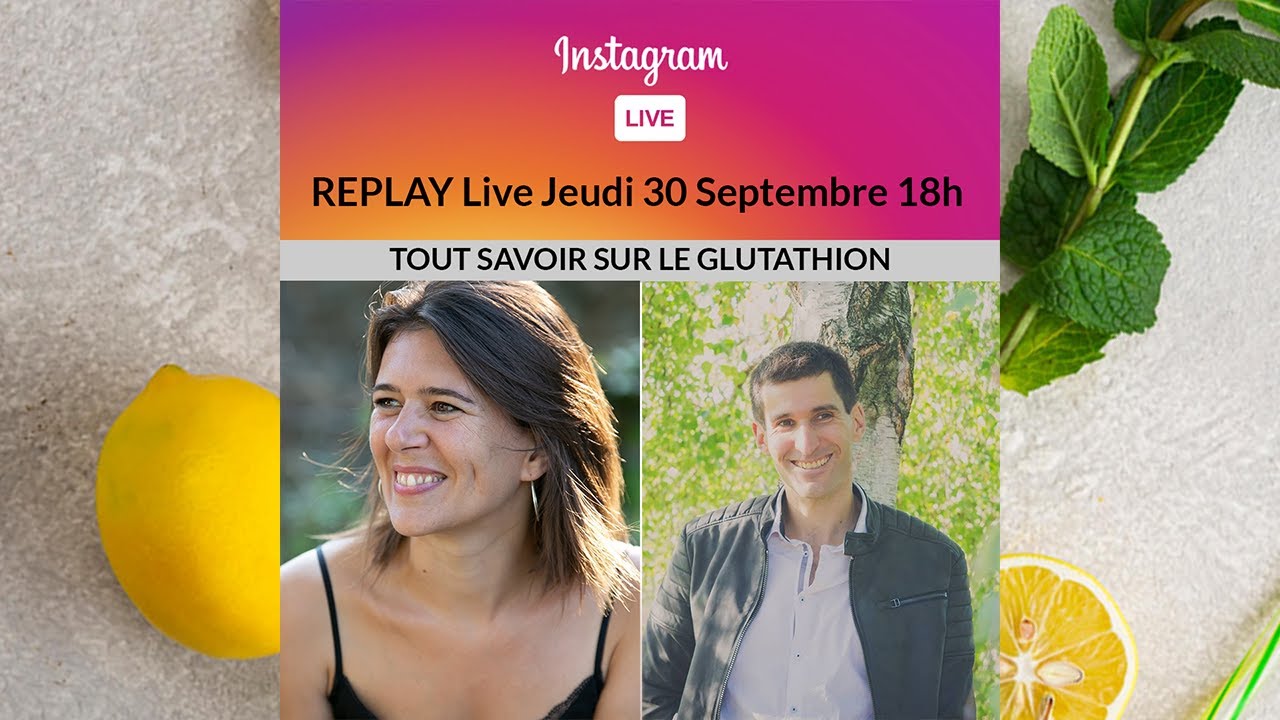 34,85€ Complément alimentaire 2 en 1 : vitamine C glutathion, minéraux Formule 2 en 1,vitamine C glutathion, renforcera votre système immunitaire et...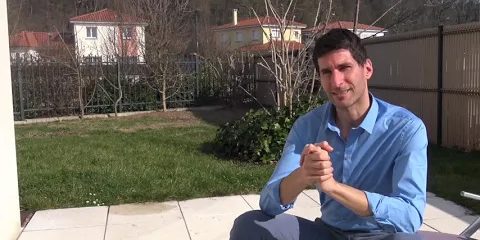 Les erreurs à éviter avec les probiotiques et l'intestin poreuxwww.replicarolex.is