Our tailor-made coaching packages
Remote coaching to be close to you, wherever you are and whenever you need it.
How to strengthen your health and improve your quality of life?
How to create your new sustainable life balance?
How to fast safely with maximum efficiency?
Do you want results? One solution: Stop compartmentalising yourself and act on the causes of your disorders. Only a global vision on your health and your person, allows to let express naturally your potential of cure. A personalised action plan will be proposed to you with a strategic action to act where you need it in order to trigger a powerful leverage effect and obtain maximum results.
Strengthen your mind to get out of frustration and guilt and free yourself from limiting beliefs.
Dr Raphaël Perez, your natural health coach to guide you towards the success of your project!
Health educator, specialist in natural health and fasting for 13 years, including 10 years of online coaching experience. More than 7,000 people, living in 30 countries, have already benefited from personalised coaching and have been able to improve their quality of life.
Why shouldn't you?


Online coaching with Dr Perez's team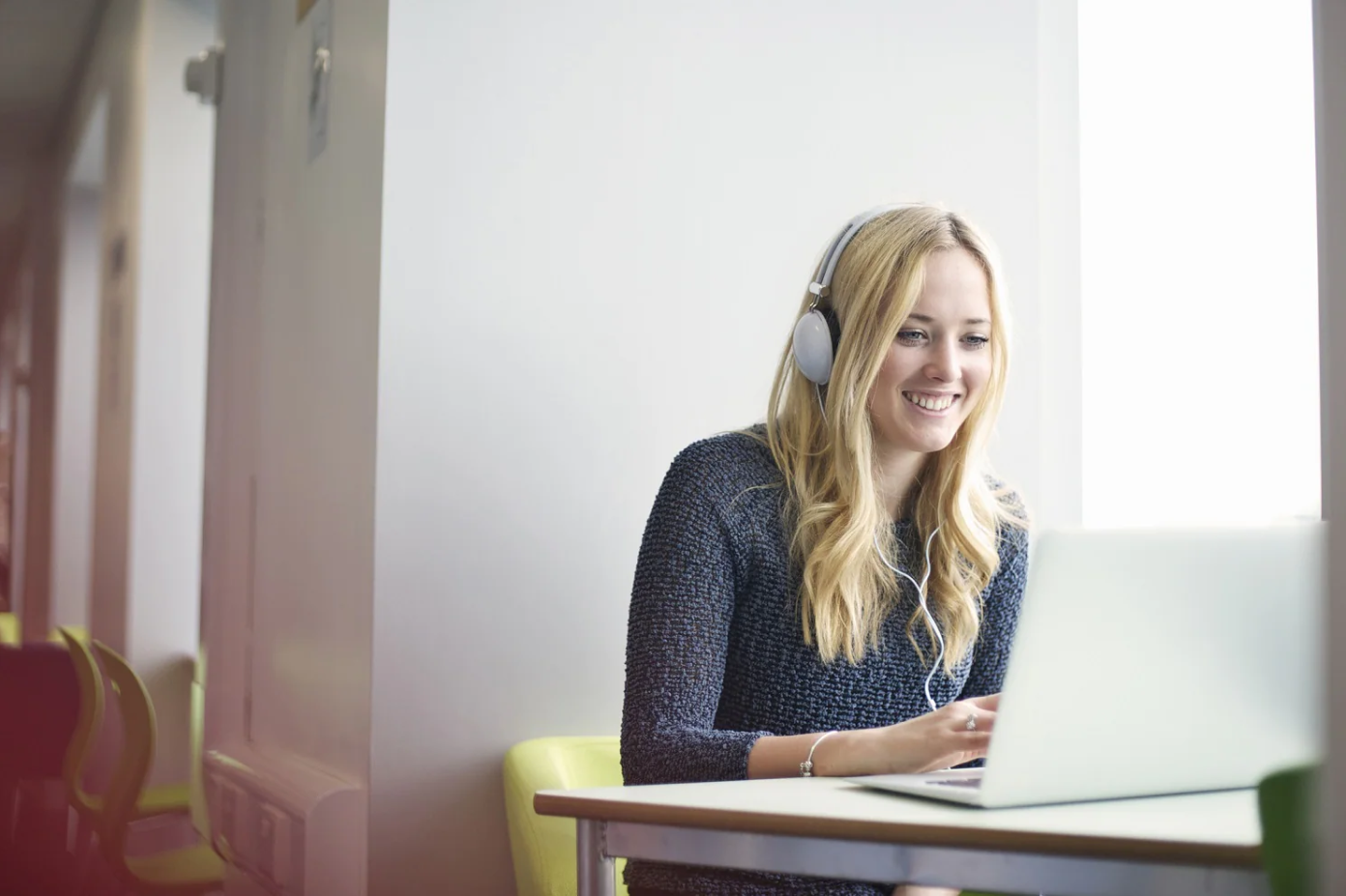 Coaching in English with Fiona Madden
Fasting and detox specialist, revitalization course and natural health coaching.
She has worked closely with Dr Perez since 2014 and has been part of the Dr Perez's team since 2018.
Book an online English consultation with Fiona
First coaching session: 1h15 at €75
Follow-up coaching session: 30 minutes at €30