Since 2009, Dr. Raphael Perez has been helping people in a natural health approach. Pleine santé Dr Perez was created in 2017 to help more people benefit from his method in French and English and to train future natural health professionals.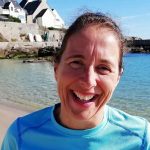 Consultation in English and French
Natural health, fasting – detox – revitalization
Likes: The sea, trees, sunrises and sunsets. Cycling, music from the 80s.
Dislikes: being confined, injustice and sitting too long.
Distinguishing feature(s): Her Irish accent, her curiosity, optimism, doesn't count time or miles when she walks!
Her motto: A good laugh and a long sleep are the best two cures for anything! – Laughter and sleep, each in sufficient quantity, are the cures of the world! – Irish proverb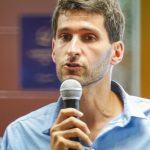 Consultation in French
Natural health, fasting – detox – revitalization, management and release of emotions
Likes: nature, animals, athletics and board sports, Jean Jacques Goldman, Kaamelott and the Simpsons.
Dislikes: hypocrisy, political correctness and being woken up in the middle of the night (even by his children whom he loves).
Distinguishing feature(s): is passionate, selfless, inspiring and flat-footed.
His motto: There is no such thing as chance. Life is a succession of coherent events, which we do not always understand and which give us the opportunity to grow.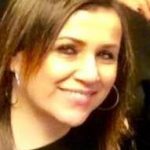 A health journalist since 2001, Véronique has been in charge of digital communication within Dr Perez's team since August 2020…
She is an author specialising in health/nutrition and has published 3 books. Find out more about her books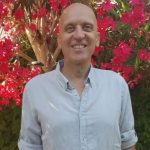 Consultation in French
Natural health, naturopathy, hypnosis
Likes: jazz and musicals, "tontons flingueurs" and Michel Audiard's dialogues, animals, starting with my 6 cats and dogs, and the great outdoors.
Dislikes: talking about nothing and hanging out the washing.
Distinguishing feature(s): calm, very rarely angry, a sympathetic listener with a MacGyver-like tendency to be a system D enthusiast.
His motto: humility, humour, humanity


If you want a consultation in English, book a slot with FIONA
Fasting and detox specialist, revitalization course and natural health coaching.
She has worked closely with Dr Perez since 2014 and has been part of the Dr Perez's team since 2018.
First coaching session: 1h15 at €75
Follow-up coaching session: 30 minutes at €30