The benefits of Easy Prostate?
From the age of 50 onwards, millions of men experience urinary and prostate discomfort…
Of course, even if at this age we no longer have the vigour of our 25 years, nature can help us maintain comfort and support our prostate.
Our team has therefore spent months researching and gathering the best nutrients to develop our formula.
Easy Prostate has been specially developed to support your prostate and your comfort. As you know by now, maintaining good prostate health is the best way to feel calm and healthy every day. And we've specifically researched the natural ingredients in Easy Prostate to help with that.
Easy Prostate : Un mélange d'ingrédients unique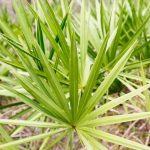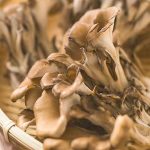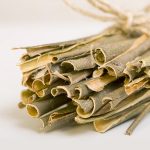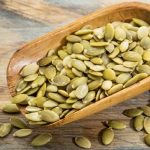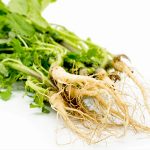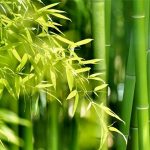 How to use Easy Prostate?
Pack of 90 capsules
3 capsules per day: 3 capsules with the biggest meal of the day or 1 capsule with each meal.
Precautions for use :
Keep away from light, heat and humidity.
Food supplement, cannot replace a varied and balanced diet. To be consumed as part of a healthy lifestyle.
Keep out of reach of children. Not recommended for children under 12 years, pregnant or breastfeeding women.
Consult your doctor if you are taking anticoagulants at the same time.
Not recommended outside of mealtimes.
The e-health Labs 90-day guarantee
To prove to you that we are so confident that you will have positive results with our products, we offer an exclusive 90-day satisfaction guarantee. We understand that each individual has his or her own body and unique metabolism, and although we are very confident of the positive effects of our products, you have 90 days to test them and judge for yourself. If you are not satisfied, we will refund your purchase.
QUALITY CHARTER
The E-Health Labs range has been specially designed to meet the demanding needs of discerning consumers, who do not always find high-end products with advanced formulations on the market.
All our supplements comply with European legislation and have been filed with the authorities.
Taking my health into my own hands